Elevate Your Digital Presence! Dominate Online!
Our services solve any business problem

Our team has a successful track record of helping brands scale profitably based on high-performing strategies.
Maximize ROI with Marketish's precision-paid media. Captivate your audience through expert campaigns.
Elevate your online presence with Marketish: expert website development and optimization that captivates and converts
Unleash the power of direct engagement with Marketish: Email and SMS marketing that drives connections and conversions.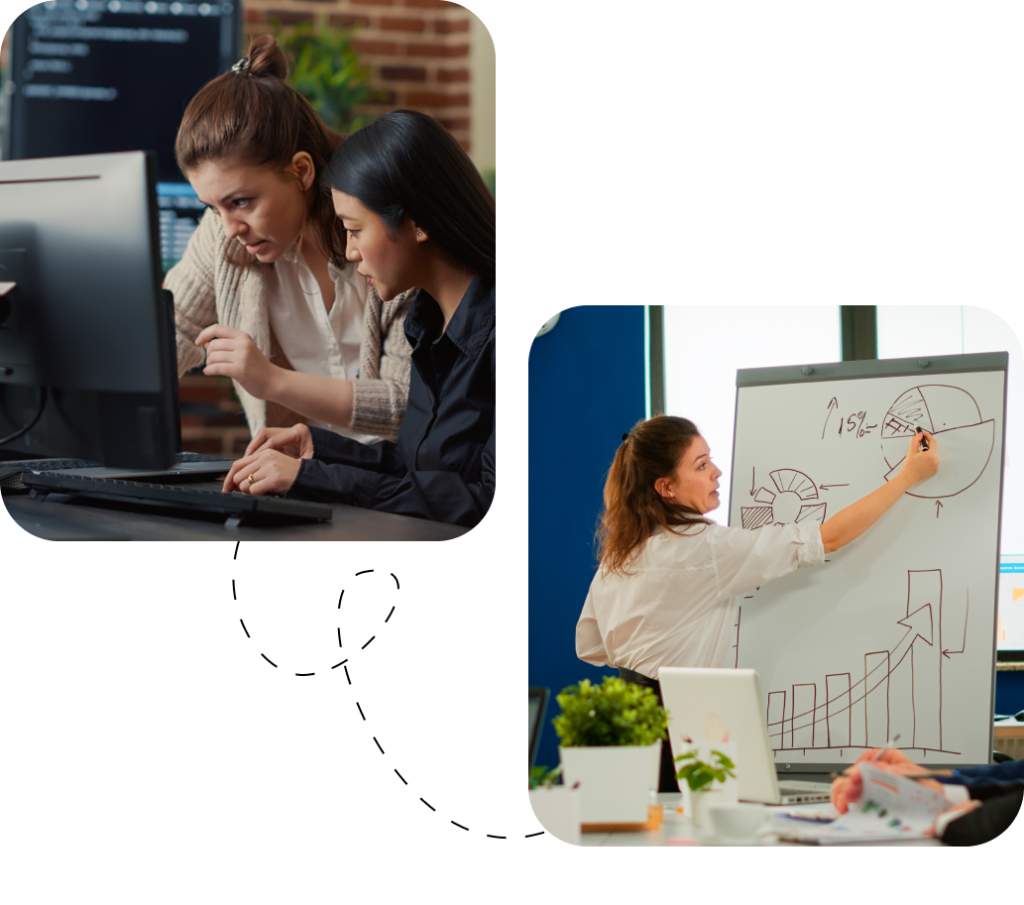 Why you need digital marketing
In today's competitive landscape, digital marketing is essential for Marketish's success. It ensures wider brand exposure, connects us with the right audience, and drives targeted traffic. From boosting online visibility to fostering customer engagement, digital marketing amplifies our brand's impact and growth potential, allowing us to outshine competitors and thrive in the digital realm.
Make your marketing more effective
E-commerce brands can acquire and retain new customers using solutions that span the entire customer journey.
Empower your brand's outreach with Marketish's advanced marketing automation. Elevate engagement, nurture leads, and boost conversions effortlessly.
Fuel your brand's digital journey with Marketish's content marketing prowess. Our strategic approach delivers captivating content that not only resonates but also engages your target audience. From thought-provoking articles to shareable social media gems, we curate a narrative that drives meaningful connections, boosts brand awareness, and ultimately enhances your online presence
Transform your brand's online presence with Marketish's dynamic social media marketing. We create compelling strategies that engage, inspire, and drive growth across platforms.
Growth drives everything we do
Fueling Success Through Strategic Growth. At Marketish, we empower brands with dynamic strategies that drive exponential growth and lasting impact in the digital landscape.
What our awesome customers say
Our team has a successful track record of helping brands scale profitably based on high-performing strategies.
Marketish transformed our brand online – captivating design, seamless functionality
Marketish's exceptional website heightened Bombaykulfi's brand recognition and leads.
Transformed Ned-Gaming with a stellar website and Android app – a game-changer for our digital presence.
24/7 customer support service
Experience unparalleled convenience with our 24/7 customer service support. At Marketish, we're dedicated to promptly addressing your inquiries and ensuring seamless assistance around the clock for your peace of mind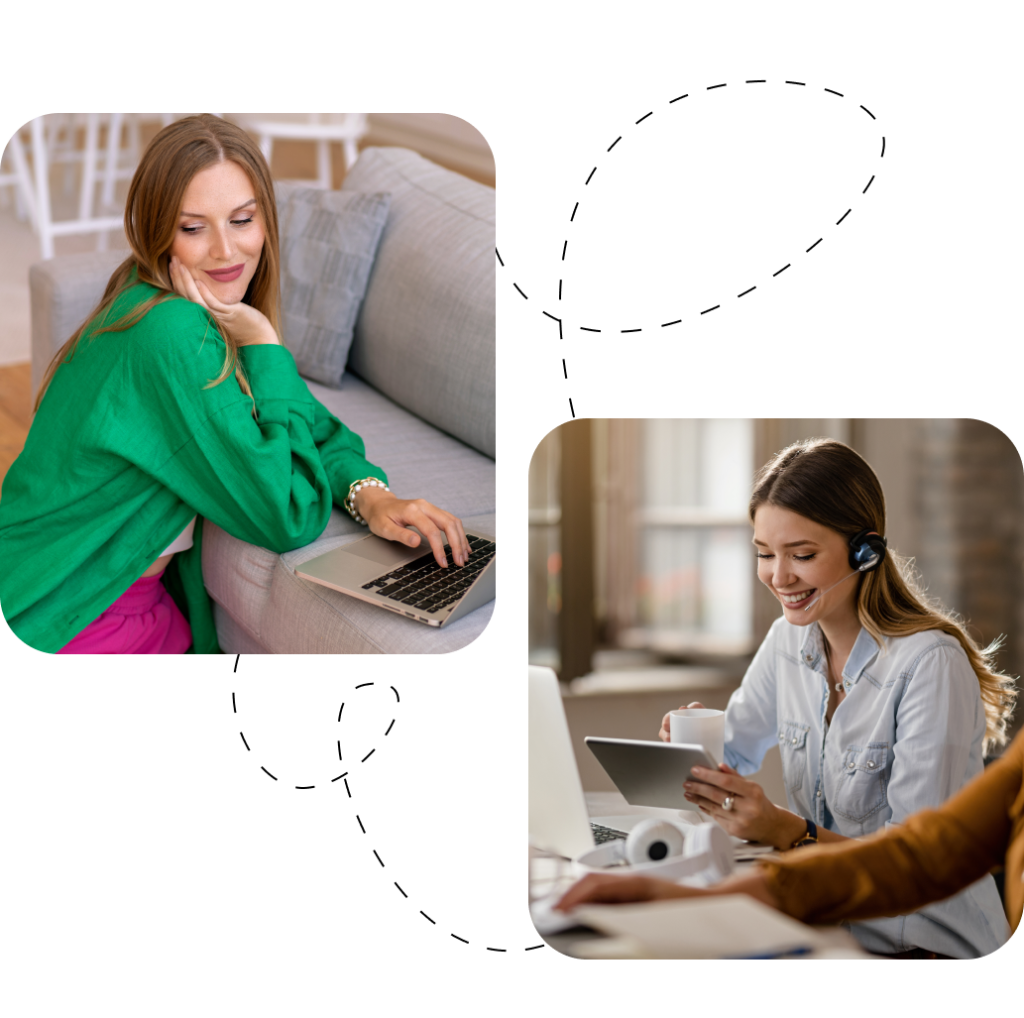 Ready for your digital success?
Our services solve any business problem.
Let's boost your product in digital